For important and urgent matters please call us: +48 692 298 040;
Please note that this phone numer will be available starting from 22nd of May.

Meeting in Warsaw see details

International School of Hydraulics
Who should attend?
We encourage everybody interested in any aspect of hydraulics to participate in the School.
Young Researchers benefits:
reduced registration fee for students,

sessions co-chaired by young researchers,

opportunity to interact with top specialists in the field.


SH2012 SH2010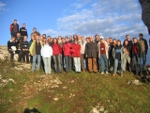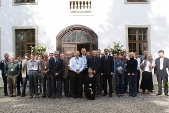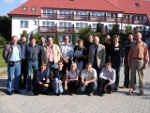 SH2007 SH2008 SH2006