Conference Venue
Palace Łochów
The XXXII International School of Hydraulics will take place at the Palace Łochów located in a picturesque valley of Liviec River, an hour away from Warsaw.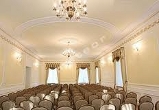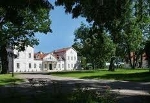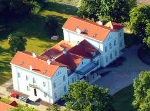 The Łochów Palace is a XIX century Palace and park complex. The location, central part of Podlasie, is a historical gateway to the East, the place where many different religions and cultures converge.
More information in english can be found in the:



Historic Hotels of Europe database Historic Hotels in Poland database




Poland Exclusive database
More information will be available soon...