Home
International School of Hydraulics
We are pleased to inform that Springer has just released the book: "Hydrodynamic and Mass Transport at Freshwater Aquatic Interfaces" with our papers from the XXXIV International School of Hydraulics. Both printed and electronic versions are now available on the market (see more).
Find the ISH on:




to be informed about the latest news.

We encourage everybody interested in any aspect of experimental hydraulics to participate in the School.

The School will consist of lectures and papers presented by the participants (in English). We particularly would like to attract young scientists and PhD students to use this opportunity to interact with top European and Polish specialists in the field.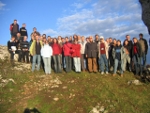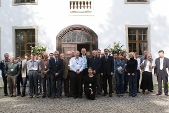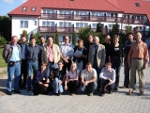 SH2007 SH2008 SH2006