Home - International School of Hydraulics
Experimental methods and techniques in hydraulic research
The overall theme of the XXX School of Hydraulics is Experimental methods and techniques in hydraulic research.
We welcome submissions in all areas that may contribute to increase our knowledge in all fields where experimental methods play crucial role. Both laboratory and field studies will be of interest. The state-of the art instrumentation and methods of data acquisition and processing will be discussed during the School. Since the importance of experimental research has to be judged in relation to the other research tools, viz. theoretical analysis, numerical-model research and field tests – discussion of all of them is welcome during the School. Topics related to free surface hydraulics, groundwater flows, pressurized liquids will all attract the interest of the audience.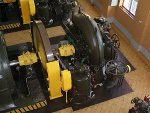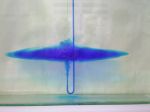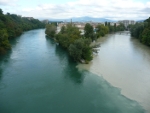 XXX School of Hydraulics, similarly to previous events, is intended to provide a forum for scientists and engineers working in the field of broadly understood hydraulics. By bringing together experts (academics and practitioners) as well as young scientists, we hope to create a very good atmosphere for scientific debate and learning and also to make this occasion an enjoyable experience for the participants.